product support
35L dual compartment under counter pull-out can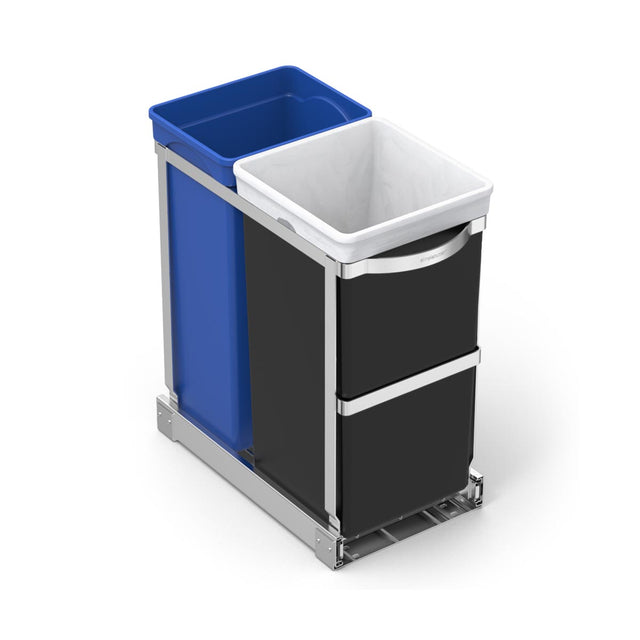 product support
35L dual compartment under counter pull-out can
troubleshooting
How to clean the inner bucket.
Remove the inner bucket and soak with diluted household bleach and water solution to take away the smell caused by germs and bacteria. Baking soda solution may work too. Most liquid bleach bottles have instructions and directions printed.
replacement parts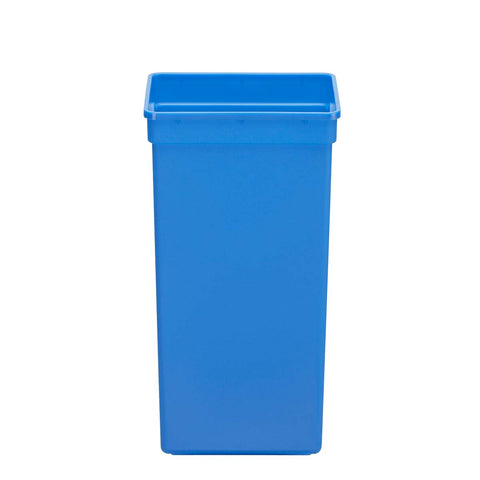 15L blue plastic recycling bucket
PD5041
$19.99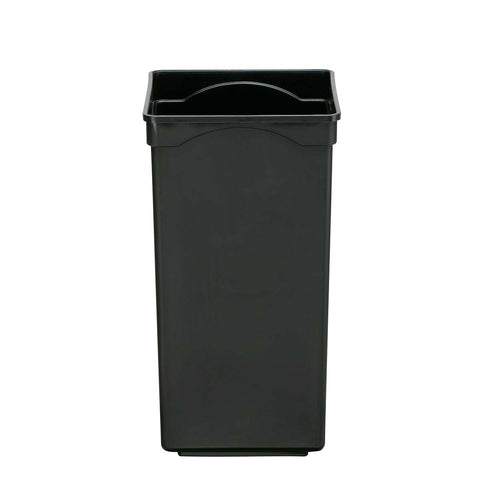 20L black plastic trash bucket
PD5040
$19.99
instruction sheet
instruction sheet
Download the instruction sheet for your 35L dual compartment under counter pull-out can.
Download
contact us
chat with us
start chat (8am - 5pm PST)