product support
cleanstation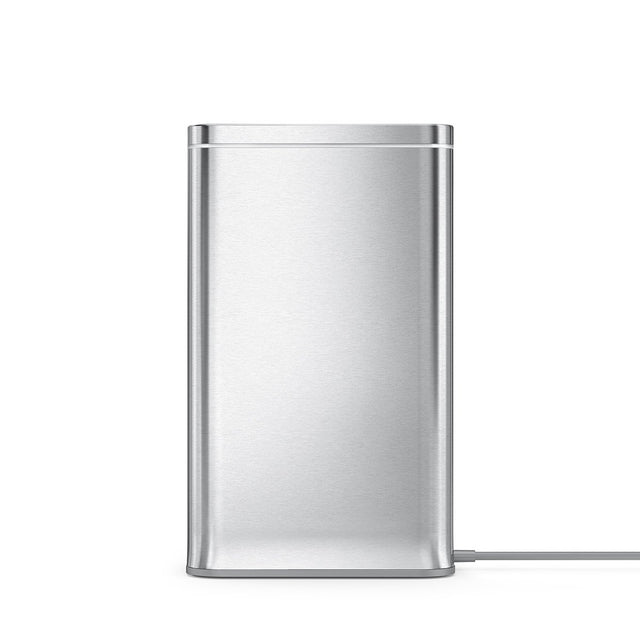 product support
cleanstation
troubleshooting
Check power connection and ensure cleanstation is plugged in.
Check button located at the bottom of cleanstation to turn chime ON or OFF.
Platform moves up immediately after phone is inserted.
Phone might be too tall. Remove phone case and try again.
Phone ejects with blinking light.
Cleaning cycle was interrupted. Remove phone and reinsert. Do not open door while phone is sanitizing.
Unit continues cleaning cycle without phone inside.
cleanstation needs to be reset:
Disconnect unit from power.
Connect unit to power.
Wait 5 seconds before using the cleanstation again.
"
To remove phone, disconnect cleanstation from power and flip upside down. Connect back to power and wait 5 seconds before using again.
Phone may be too heavy or obstructed from ejecting. To ensure phone ejects properly, remove case or remove obstruction from above unit (e.g., short shelf) and try again.
contact us
chat with us
start chat (8am - 5pm PST)