product support
1.5L mini can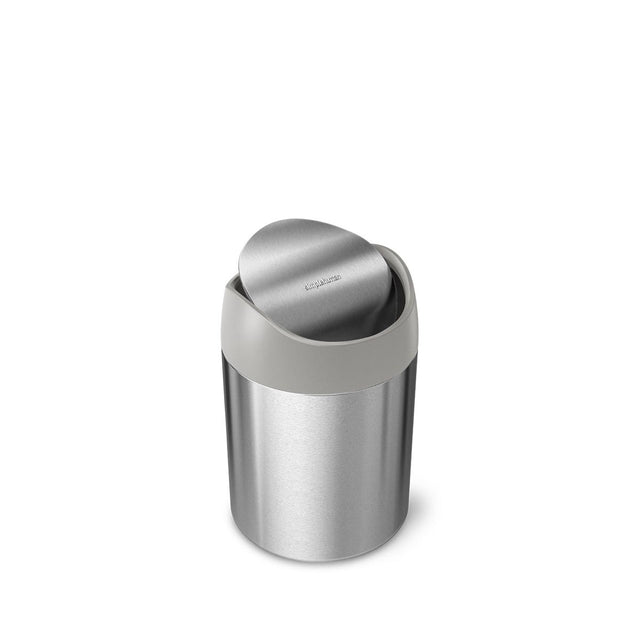 product support
1.5L mini can
troubleshooting
How to clean stainless steel trash cans.
Clean stainless steel weekly with a soft cloth, warm water and a mild detergent. DO NOT use steel wool, stainless steel polisher, bleach, salts or acids as these will damage the product. Or use our microfiber mitt, which just uses water on one side to wash and the other dry side to wipe and polish.

Our stickers should not leave residue, but if this happens, remove using adhesive removers such as "Goo-Gone®", "Un-du®" or "De-solv-it®". Be sure to rinse the area with water and dry with a soft cloth.
contact us
chat with us
start chat (8am - 5pm PST)